Redruth History
Investigations > Burra > Redruth Gaol
REDRUTH GAOL

HISTORY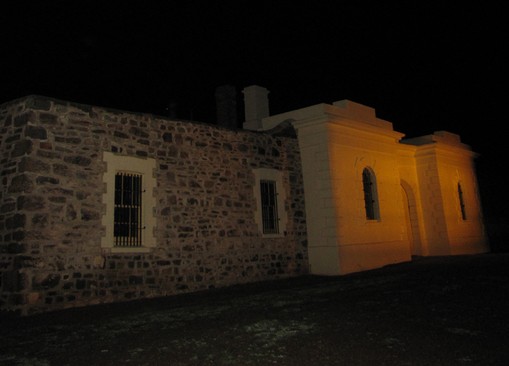 Redruth Gaol, the first gaol to be built outside of Adelaide, was erected in 1856. It was designed to house the Gaolkeeper, his family and up to 30 prisoners which were both male and female. The longest running Gaolkeeper was Thomas Perry and often it was referred to as 'Perry's Hotel'.

Most of the prisoners that were kept in the Gaol were drunks which isn't surprising especially as the Hotel hours were between 5.00a.m. - 11.00 p.m. and the minimum legal age for drining was just 12 years old. Mining was a hard life!

In 1894 the gaol completed it's life as a prison and any prisoners left in Redruth were sent up to Gladstone Gaol instead leaving Redruth Gaol open for it's next important role. After 3 years of the Woolacott family using it as their home, it changed roles to that of a reformatory for wayward girls. Because of the perceived security, the worst of the girls from other institutions were sent upto the safety of Redruth. Ironically, the only escapees from Redruth Gaol were the girls and not the earlier prisoners.
With the closure of St John's reformatory, the girls from there were also sent up to Redruth. Finally in 1922, after a riot amongst the girls, Redruth Gaol was closed down.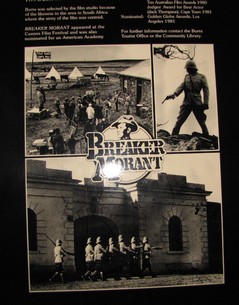 After that it led a sedate life until it's claim to fame as the location shoot for the classic 1979 Australian movie - Breaker Morant, starring Jack Thomson, Bryan Brown and Edward Woodward.

Now it is run by the National Trust and the public are allowed to visit at their own pace during the day.


Redruth can be found of Tregony Street just outside of Burra.