LINKS PAGE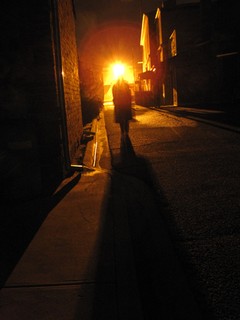 Links of Interest from Around the World

Are you looking for a group in a particular area or just an interesting subject from around the world? The internet is teaming with lots of other interesting sites and groups, hopefully you will find these pages helpful in your search.

LINK EXCHANGE

We are always happy to exchange links with people for their websites or blogs. If you wish to do this, just contact us at alisonpfi@adam.com.au and include a banner or logo that you wish us to use.